Joseph Tayyar, a 50 year old creative animator, has transformed a truck into a comfortable mobile house, with a large PV system mounted to its roof providing power for the interior. The initial inspiration for the project came from TV program featuring tiny houses on wheels.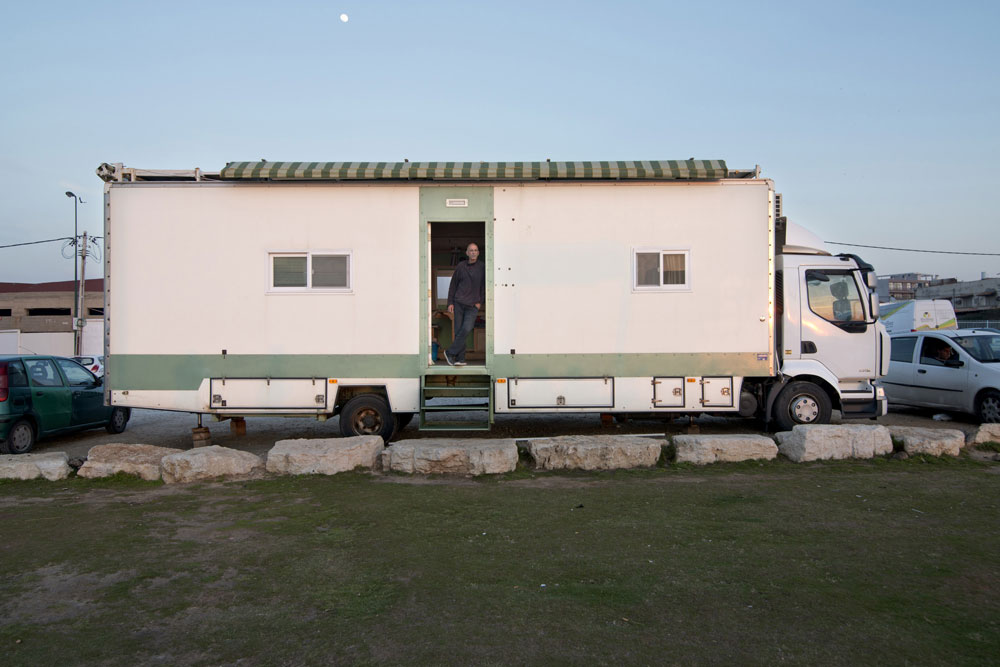 Joseph decided to apply his experience of carpentry and interior design to create his own mobile house. The entire project took several years to complete with a lot of fine tuning so it would meet his needs. The total cost of the conversion ended up being more than 800,000 NIS – that's about $225,000!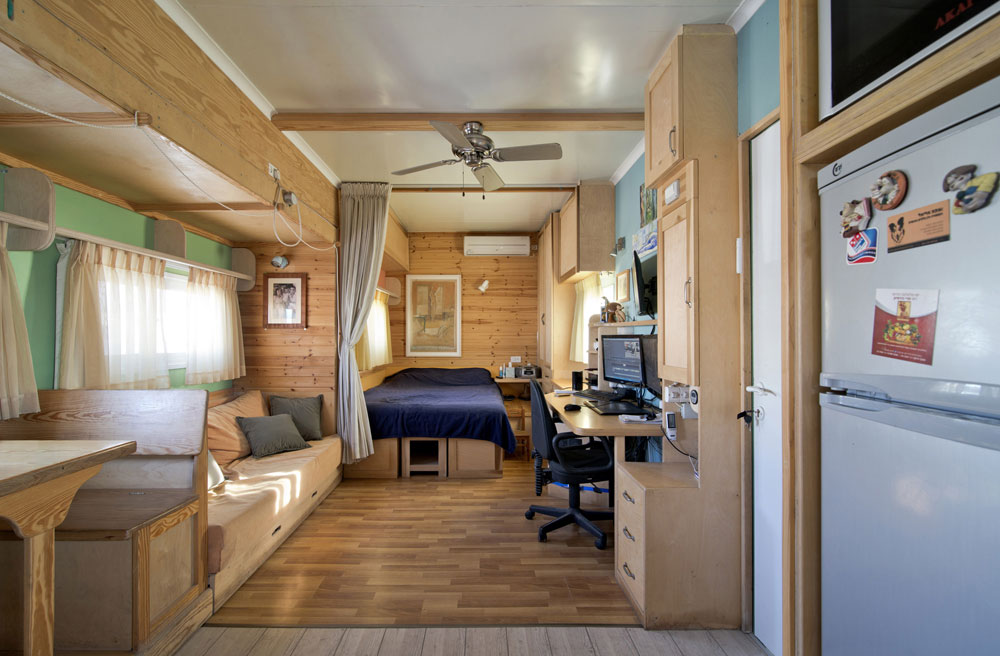 From the outside you wouldn't know that the truck had been converted into a modern home. Bar the tell-tale signs, such as the windows and roof-mounted canopy, there's really not much of a give-away. On the inside the house has been finished beautifully, with a light wood throughout.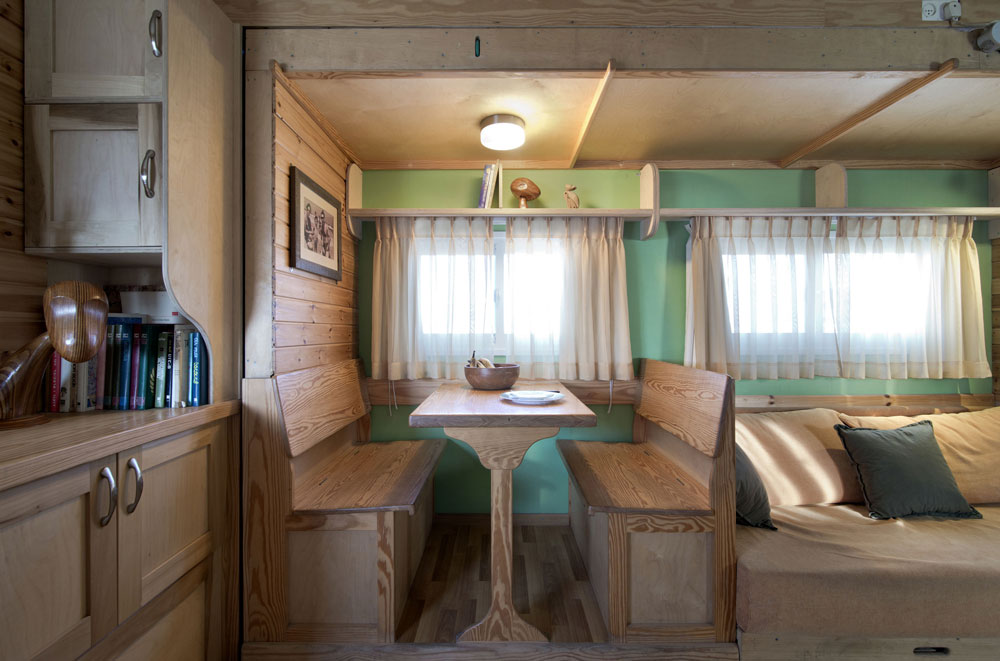 There are two bedrooms, one with a double bed and another containing a single bed, and rather than being cut-off from the main living space, they're simply separated by a curtain. In the main body of the home you'll find a living room, study/workstation, dining nook, and a kitchen. The bathroom is found opposite the galley kitchen, and has a shower, toilet and sink. Its 11.5 meter length allows Tayyar to incorporate all of the separate living areas into the space without it feeling cramped, or confined.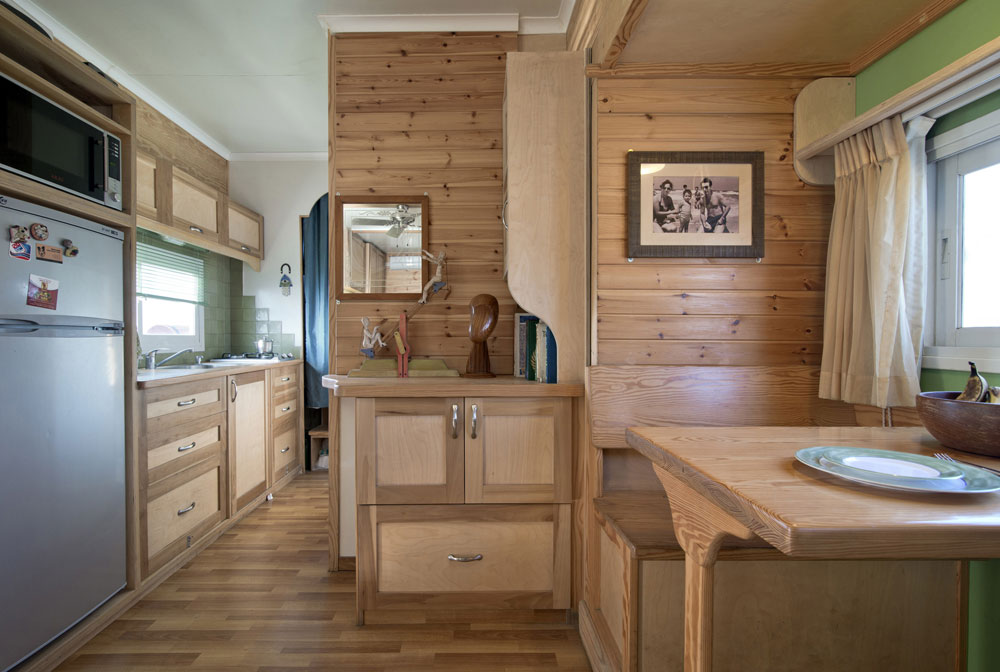 The large solar array on the roof allows Tayyar to experience "life on the road" without having to constantly hook-up to the electrical grid. A large fresh water tank can be found under the bedroom, providing water for the occupants and their sanitary needs.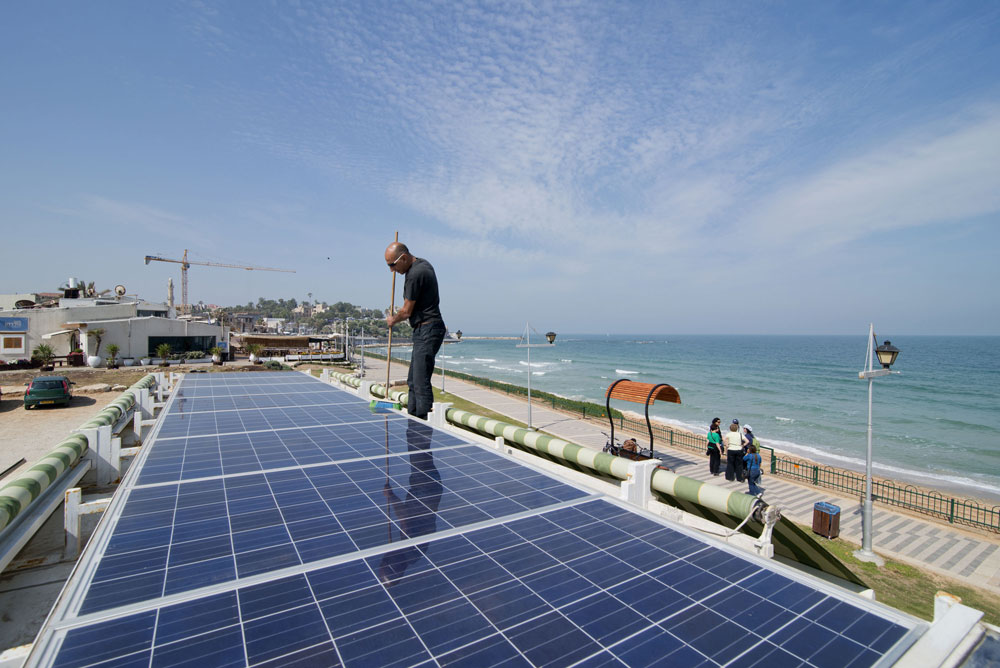 Unlike Tali Shaul and Hagit Morevski's converted bus, the interior of Joseph's truck is so homey, you really couldn't tell at a glance that it's a conversion.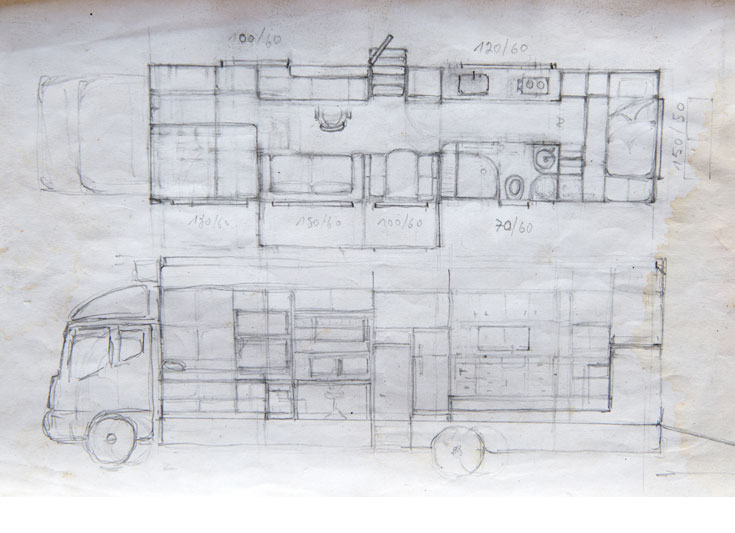 For more tiny houses check out this fantastic converted boiler room by Christi Azevedo, or this modern micro-house designed by students by Tengbom Architects. See all tiny houses.
Via Decoist
Photos: Ilan Nachum