Designed by Spanish architecture studio NOEM, the Bioclimatic House 3.0 is a smart house that's made use of technology from its inception, through to the final product. Being a smart home, it's possible to automate and monitor a host of features, allowing it to reduce its energy usage.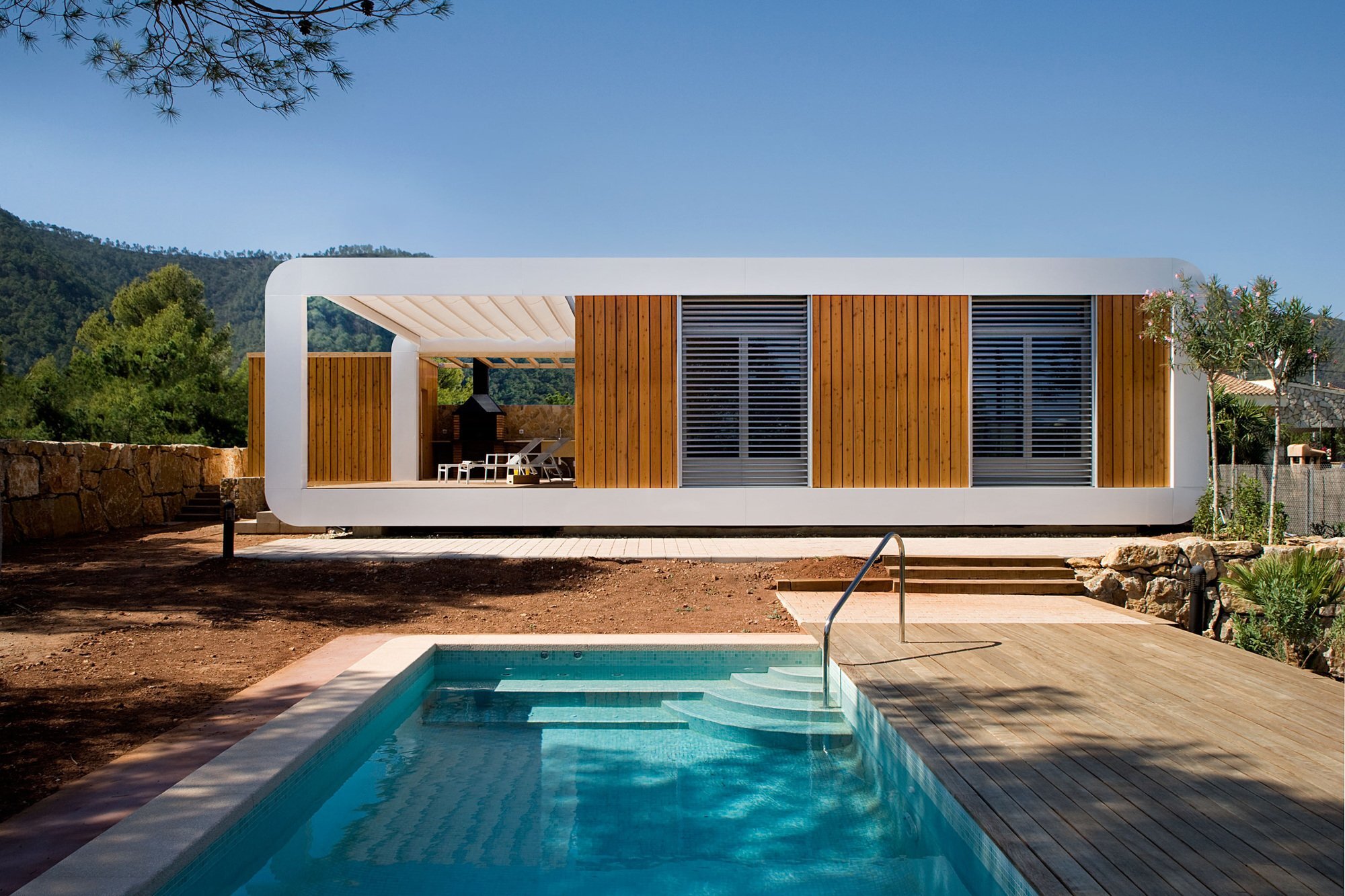 Set in Castellón, Spain, the owners of the Bioclimatic House wanted a digital home that would reduce its own impact on the environment. The result is a house which makes use of both technology and passive design. The building itself was prefabricated offsite in just 8 weeks. It took another week and a half to assemble the structure, bringing the total fabrication time to just under ten weeks – pretty incredible.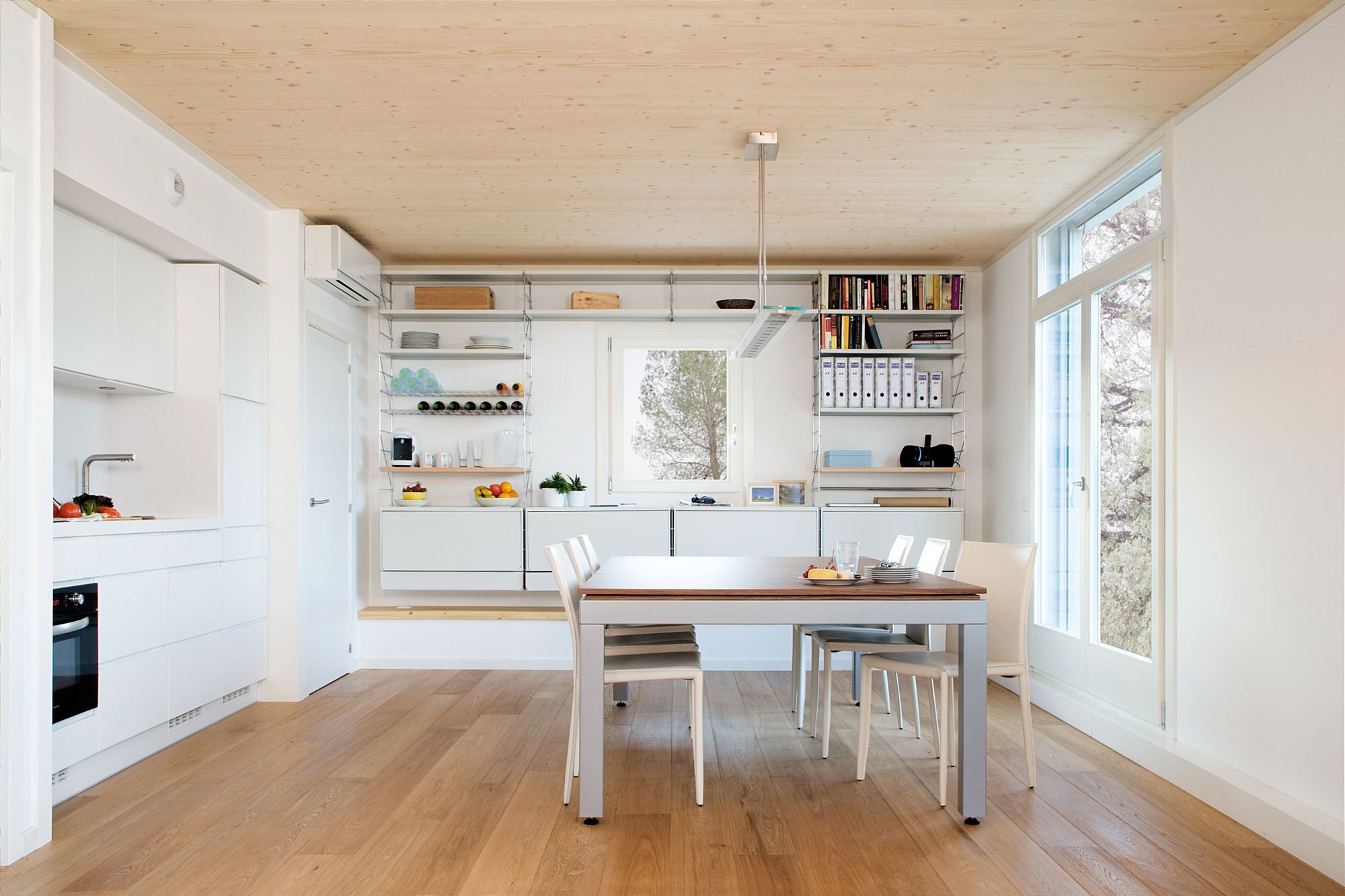 Prefabricating the house allowed the team to improve the projects economic sustainability by saving time and reducing mistakes. It also makes use of locally sourced renewable materials, and passive design to boost its environmental credibility.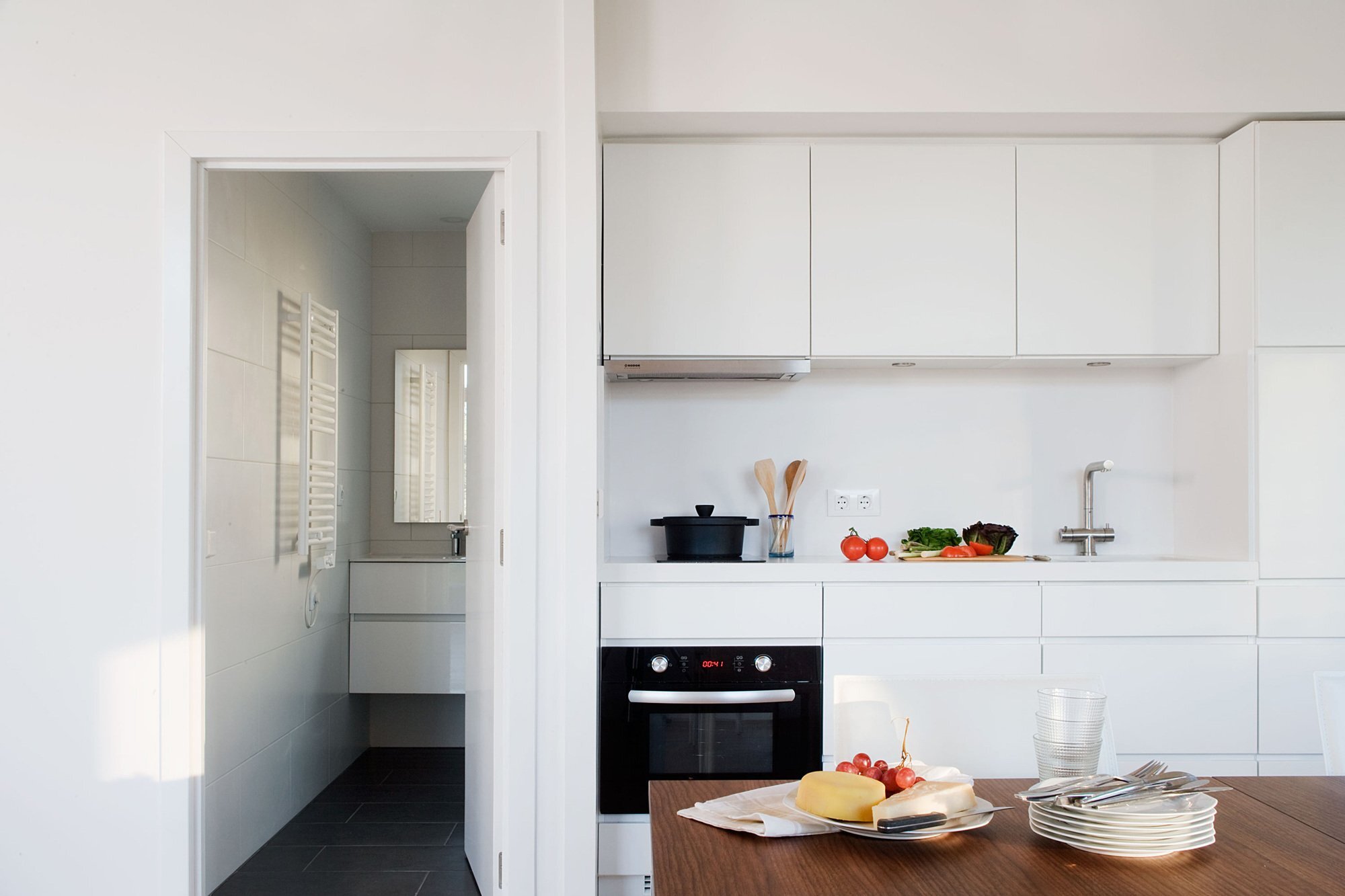 All equipment (and some of the fixtures) are connected to the internet. This allows for home automation, where orders can be sent to items – such as lights and HVAC – to achieve both comfort and greater energy efficiency. Here are some examples from the architects:
"The HVAC system adapts to the weather forecast, the irrigation system operates according to soil moisture and rain forecast, and mechanical ventilation activates when the concentration of C02 is high. The lights can be synchronized with the schedule on a smartphone or programmed to wake us up or greet us when we get home via GPS or detectors."
The Bioclimatic House contains a total of 1,033 square feet (96 square meters), and a large portion of that is dedicated to the sheltered exterior deck. The living module measures 15-by-30 feet (4.5-by-9 meters) and contains an open plan living, kitchen and dining room. The rear of the house contains the bedroom, bathroom, and a study space that can be turned into a double bedroom.
Being a smart house, all energy-appliances can be monitored for performance, and the data from the initial feedback looks very promising: "An energy consumption in class A air conditioning of only 15.05 kwh / m2 (representing savings of 90% in consumption compared to a traditional dwelling), a negative CO2 footprint of 56.95 kgCO2 / m2, equivalent to saving enough CO2 during construction to go 4.5 times around the earth by car."
For more prefabricated houses check out ViVood another prefabricated tiny house that's powered by solar panels. Or, the Harwyn Pods by Jason Fremder that can be used as garden rooms. See all prefab.
Via ArchDaily
Photos: Meritxell Arjalaguer