Simply titled "House in Stravanger", this small wood clad home can be found in the town of Stavanger, Norway. The house has been designed by architecture firm Austigard Arkitektur and places emphasis on shifting back to Norway's traditional building typology.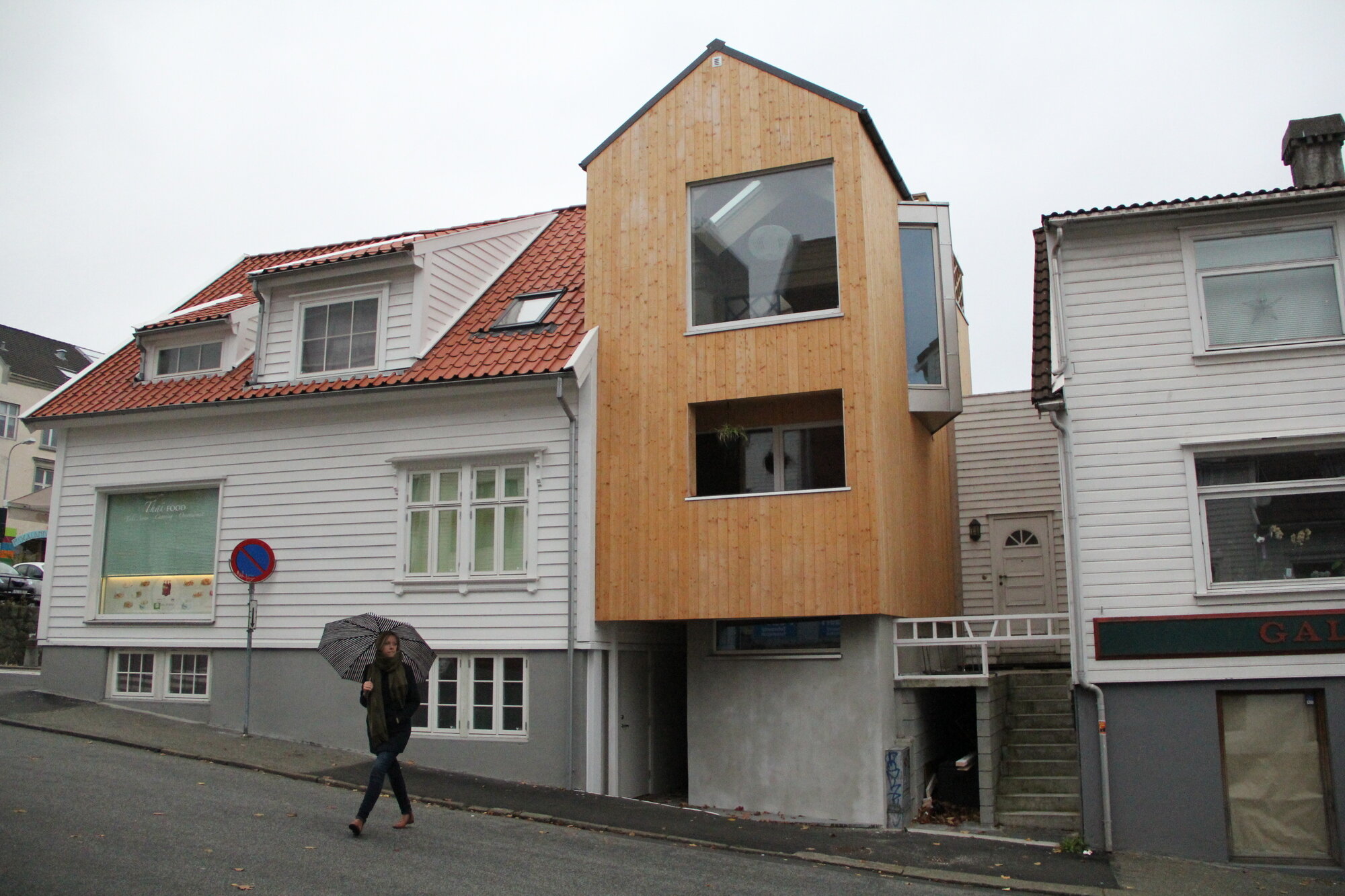 According to the architects, traditionally it was commonplace to create high-density housing with small wooden homes in Norwegian towns. However, in more recent years Norway has seen a shift in principles, with larger detached suburban homes and large-scale housing schemes becoming mainstream.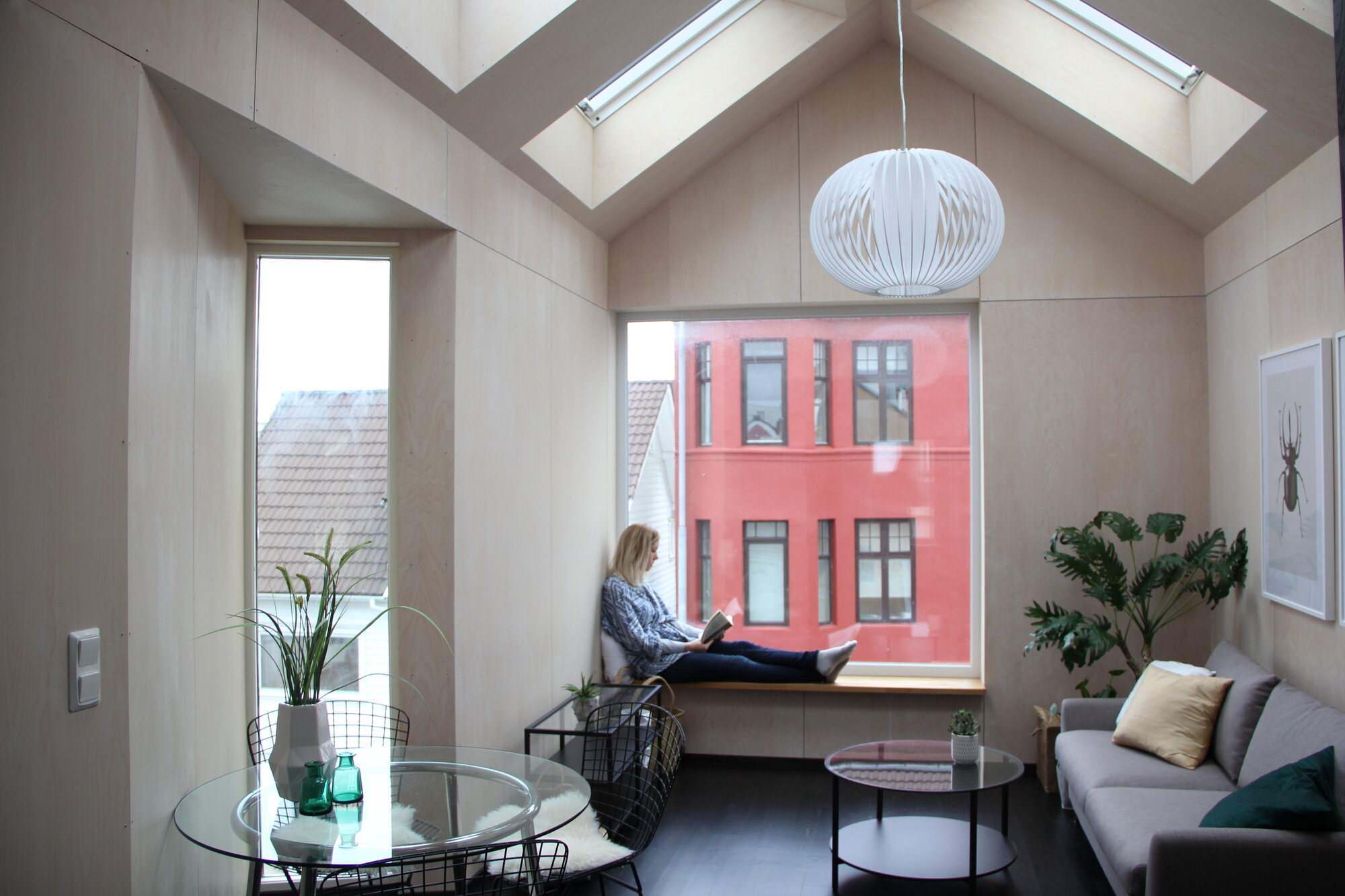 Their traditional approach is based on maximising energy efficiency and resources. According to Austigard, the house was completed on a typical budget, despite the quality of the finish materials: "The house has utilized regular building methods [that are] easily available, and despite its is high material and spatial quality, it is completed at a normal building cost."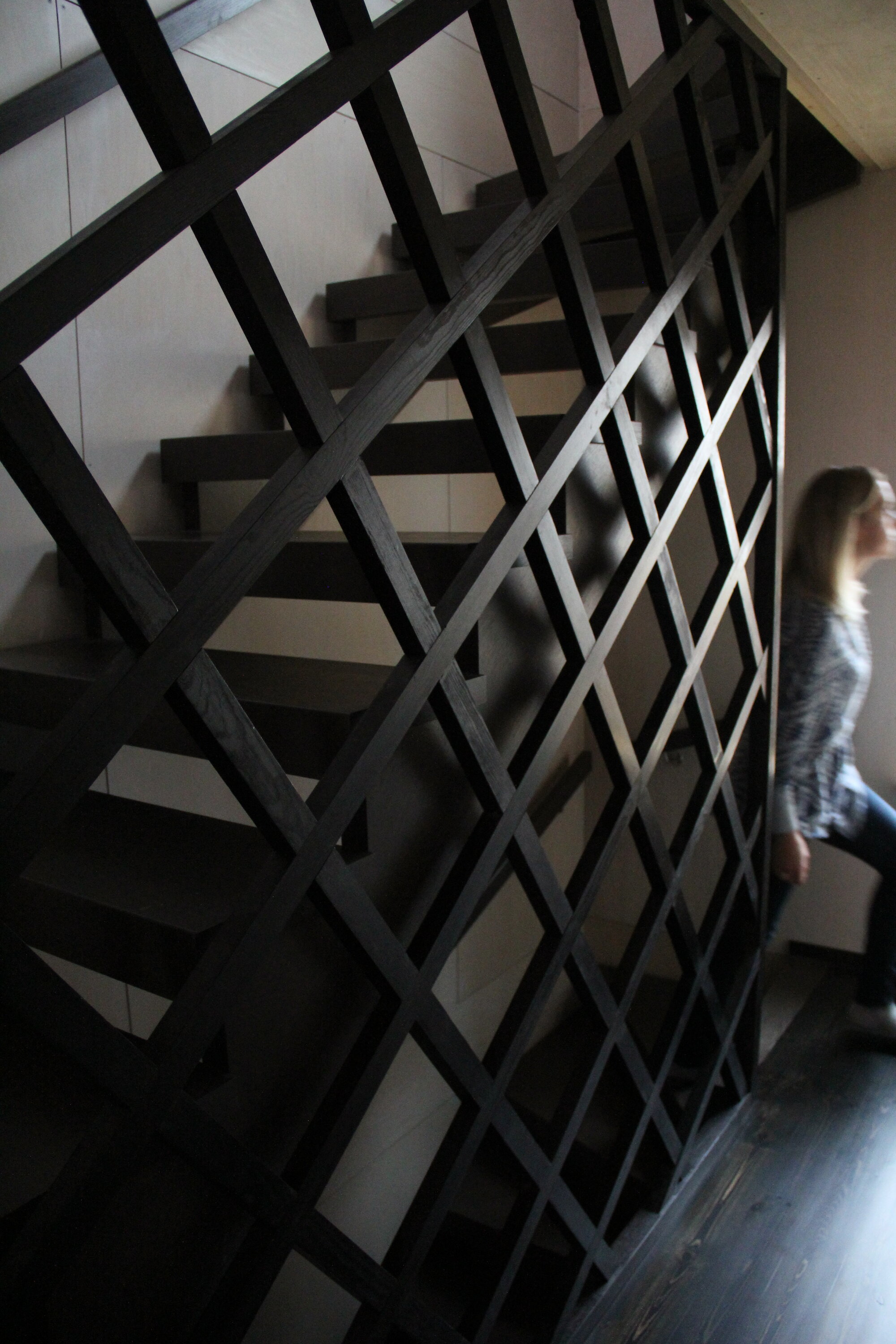 The house contains a total of 861 square foot (80 square meters) and was completed in 2015. There are four floors, and given the size of the house, each floor tends to focus on providing a specific room or function. The first floor provides storage and a main bathroom, the second serves as the public living area, and the third as the bedroom.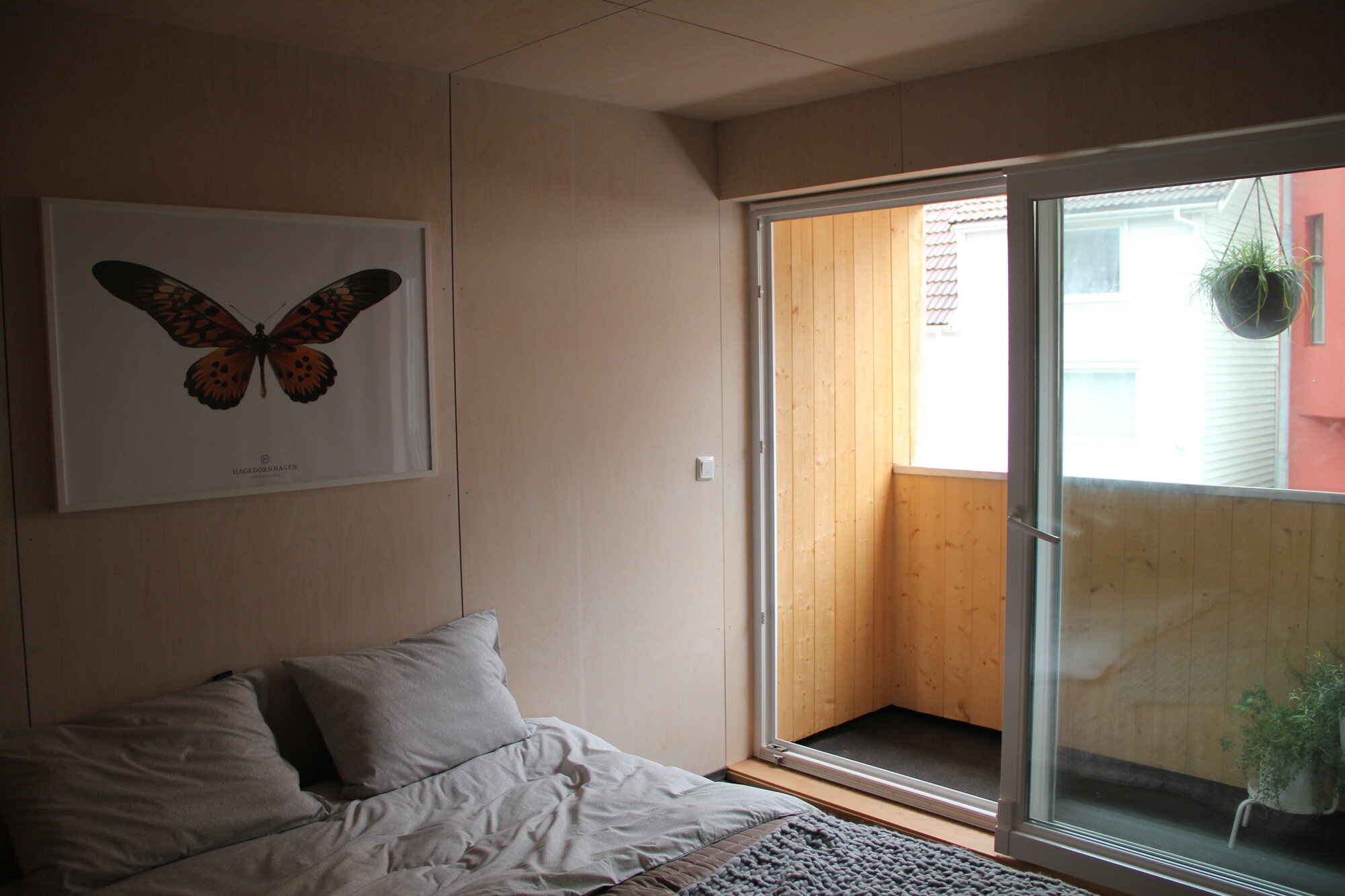 A side entrance leads into a small hallway that connects to the homes main bathroom and a walk-in closet. An open tread staircase leads up to the main bedroom, complete with its own balcony and en-suite. The next floor up features the living room/kitchen with a small nook accommodating a dining area.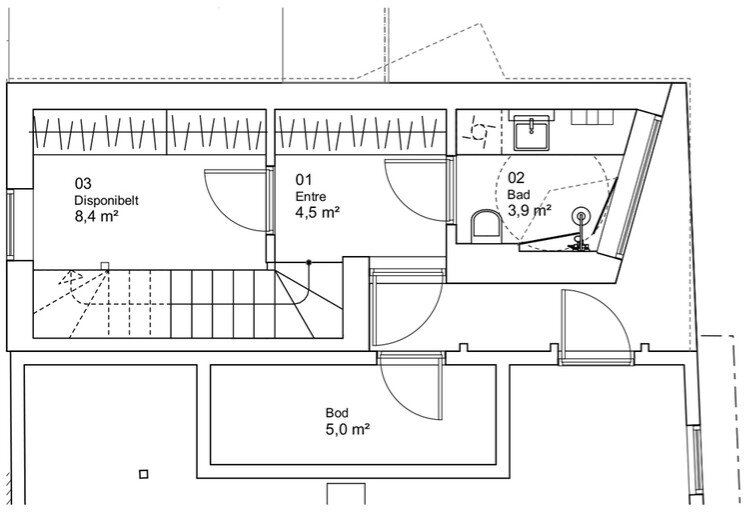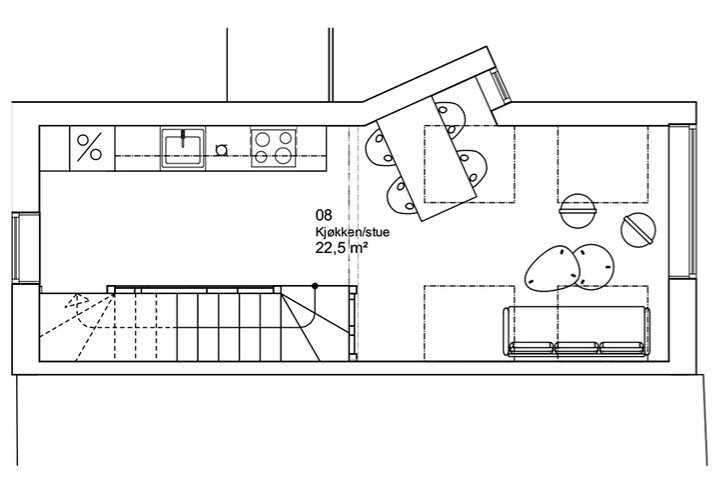 The final floor of the home is a rooftop terrace that overlooks the surrounding townscape. One of the most successful rooms is the living room, it contains no less than four skylights and a large picture window looking out onto the street below. The play between dark and light is also found throughout – the home is finished in light wood walls that contrast with the dark pine floors.
For more small houses check out this narrow house renovation for two retired teachers in Australia. Or, this tiny 7.5-foot-wide stable that's been converted into a home. See all small houses.
Via ArchDaily
Photos: Emile Ashley