Set near Caldonazzo Lake in Tenna Trentino, Italy, this "shed" was renovated by Studio x Architettura in 2011 and serves as a small getaway for the owners. The area of Tenna Trentino is known for its small shed structures that are often embedded into the hilly countryside and act as a store for agricultural tools.
The sheds walls are typically built using local stone and the roof can be finished with a variety of materials like terracotta tile, or corrugated metal sheeting. When the designers from Studio x Architettura (Luca Valentini, Raffaele Cetto, and Mattia Giuliani) were first enlisted to tackle this small project, the shed was in a state of serious disrepair.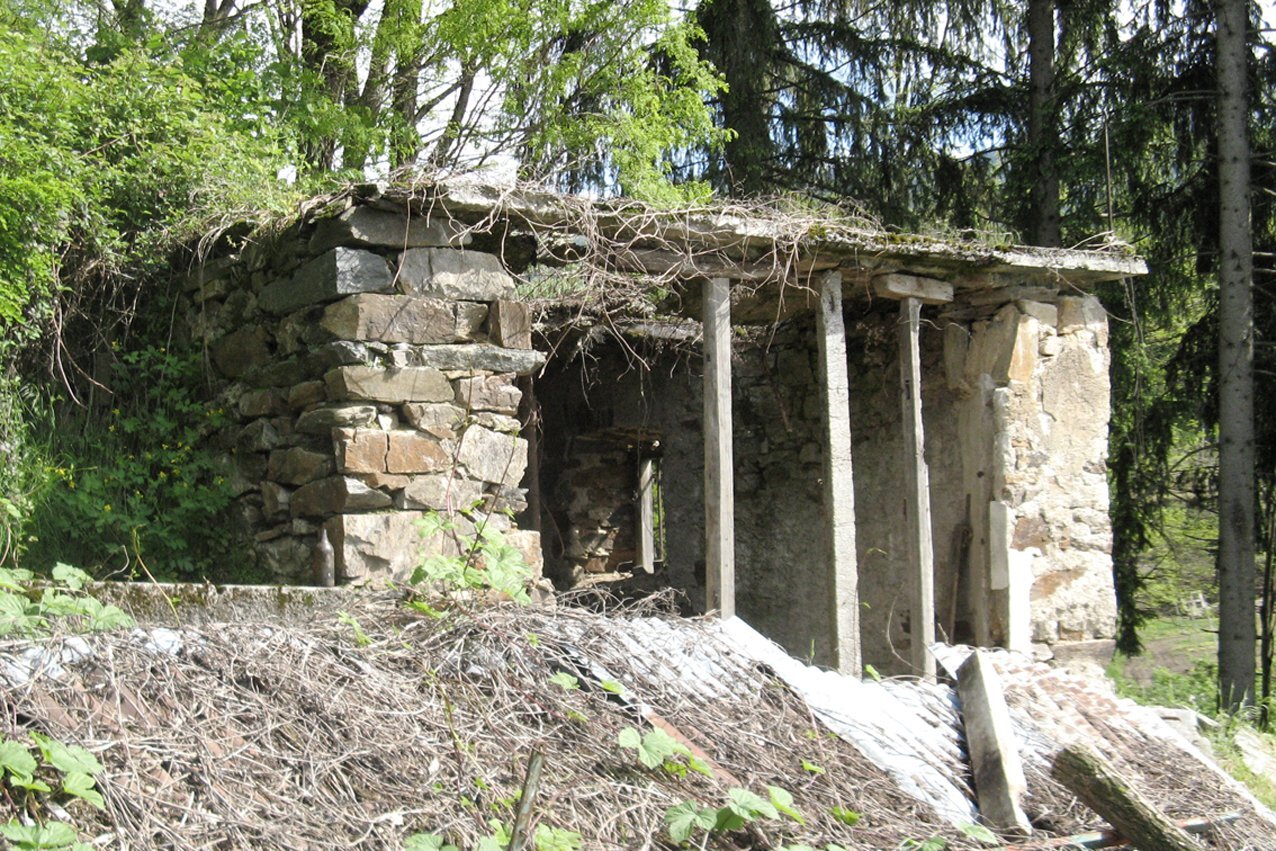 The roof of the original structure was at the point of collapse and the stone walls were also unstable. The design team attempted to preserve as much of the existing building as possible. Restoring the shed sensitively helped to ensure the new building would still be in keeping with the surrounding landscape and its cultural heritage.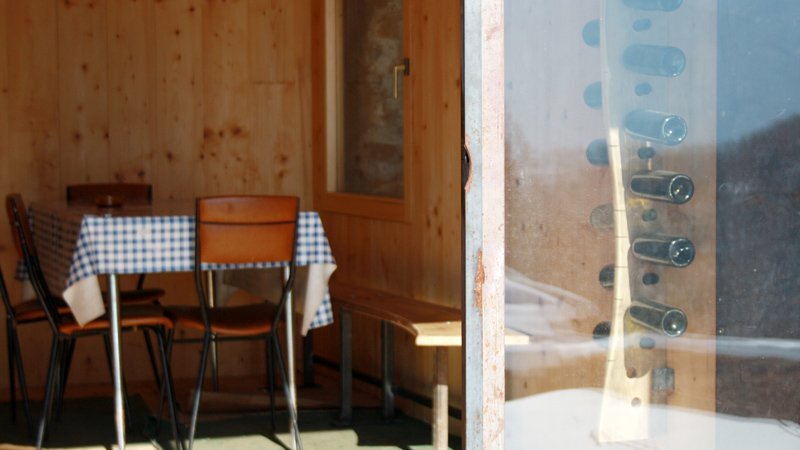 The restoration of the shed involved introducing a few new elements to the building – a combination of a wood roof structure and an iron structure for the entrance. The new wood/iron structure helped to stabilise the crumbling shed walls, making it safe for people to occupy again. The new frame was prefabricated and then lowered into the existing shell.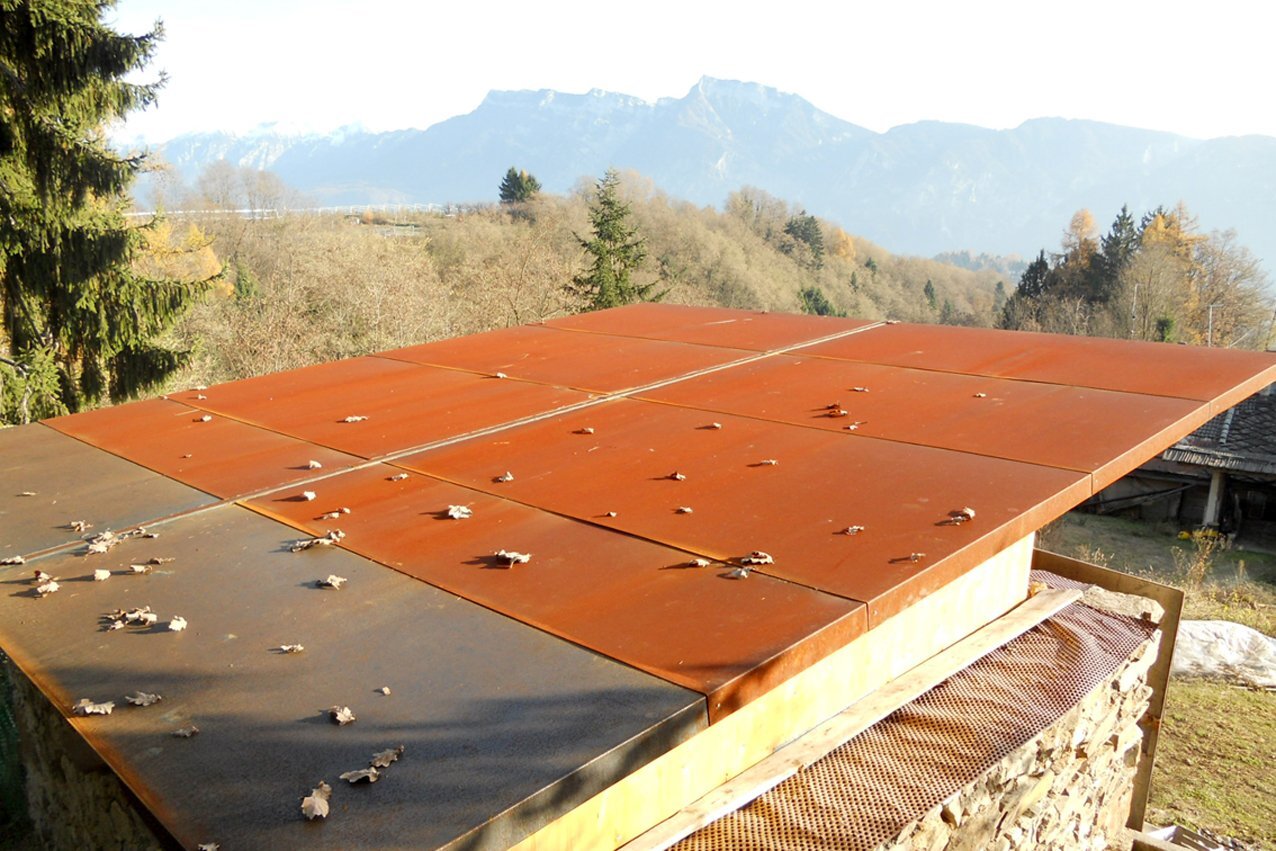 The timber clad roof extension that increases the internal ceiling height, and the roof itself has been finished in a weathered metal. The stone walls were also repointed, giving the shed a sharp, clean appearance. The iron frame for the entrance supports an all-glass sliding patio door. The entire retreat can also be "locked down" by closing over its steel doors.
For more small spaces check out this 430 square foot building that's been restored and converted into a modern showroom. Or this light infused studio called the Garage that's been created by the Seattle-based design studio, Greypants. See all spaces.
Via ArchDaily
Photos: Raffaele Cetto