These space-saving lofts have been created by the Brooklyn-based studio, Casa Collection, a sister company of Casa Kids who produce custom beds and storage solutions geared towards small spaces.
The design and development of the lofts is a direct response to the increase in small-space living; the company references New York's first micro-apartment building as being part of the catalyst for this venture. They're also seeking to address the "work from home" generation, as it too, is on the increase.
The lofts, which are part of the Urbano Collection, are seen as alternative to a Murphy bed arrangement. The various models include storage cabinets, desks, sofas, and day beds. They're designed to accommodate either a King-size, or a Queen-size bed, and can be modified to suit the owners particular needs.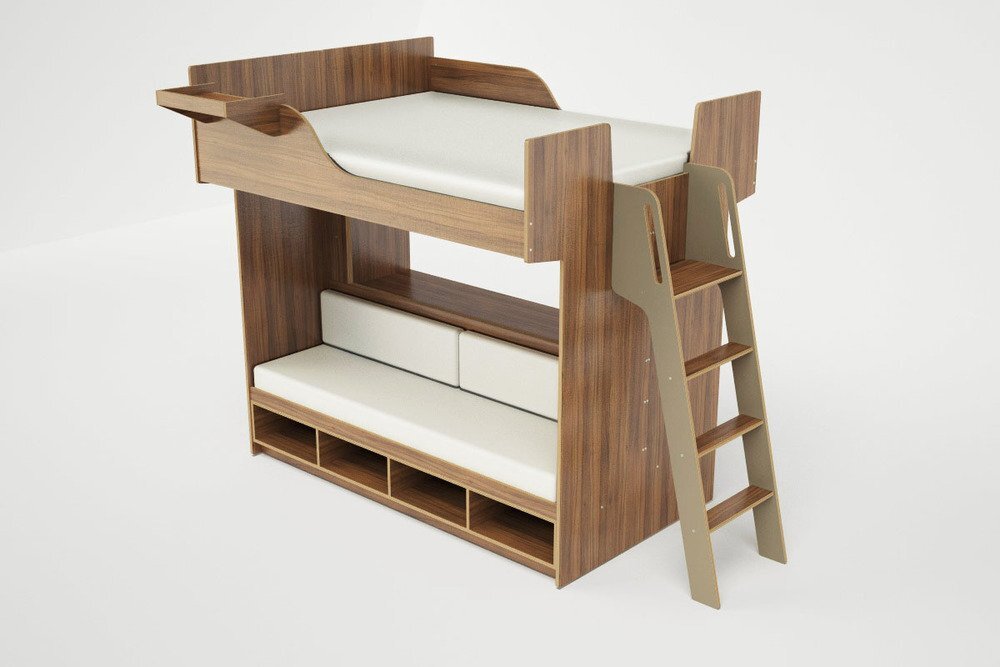 According to their website, all their products are made in Brooklyn and are composed mostly of FSC and CARB certified birch and walnut plywood (although, the images shown do look to be computer generated). One of the aspect that might limit their uptake is the need for a tall ceiling.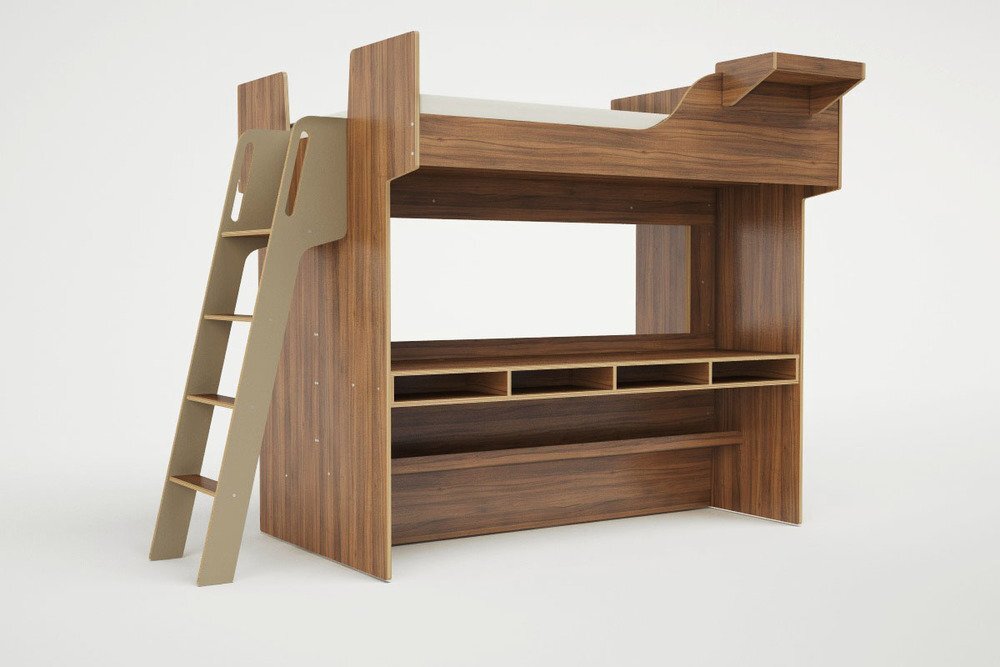 We've seen this kind of loft-bed configuration for several years now, but they were mostly one-off creations; Casa Collection packages it up nicely for you. Also, depending on the final cost, it could save you money, particularly if you weren't going to build the loft yourself.
For more small space furniture designs, check out these "Rooms" by Gilles Belley, which divide up and create spaces. Or, the Container Bed by Dielle that features an underbed closet. See all furniture posts.
Photos: Casa Kids