This tiny house on wheels, called Capia, hails from the region of Kamouraska, Quebec. It's been built by the Canadian tiny house company Ma Maison Logique, which translates as "my logical house".
Pascal and Catherine, the owners of Ma Maison Logique, built the house for their business and now use it as a retreat from their main home.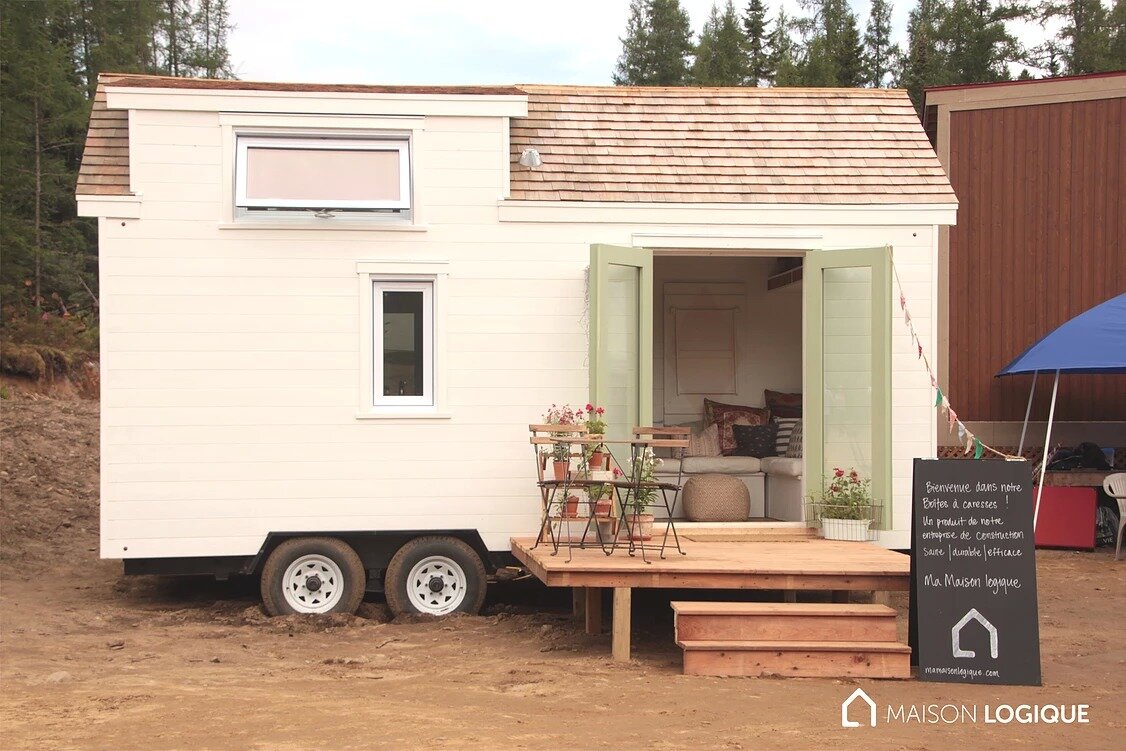 Capia contains approximately 180-square-feet (17-square-meters), and measures 8.5-by-18.5 feet (2.6-by-5.6 meters). Given the increasing size of tiny houses, it's a nice reminder of what you can achieve given a smaller model. Approximately 120-square-feet is dedicated to the main level of the home, with the remaining 60 allocated to the loft.
It took the couple around 40 days to complete the home. Throughout its construction they made use of locally sourced materials in an attempt to reduce their carbon footprint. They also had to make sure the home's walls were thick enough, and insulated well enough, to combat the cold Canadian winters.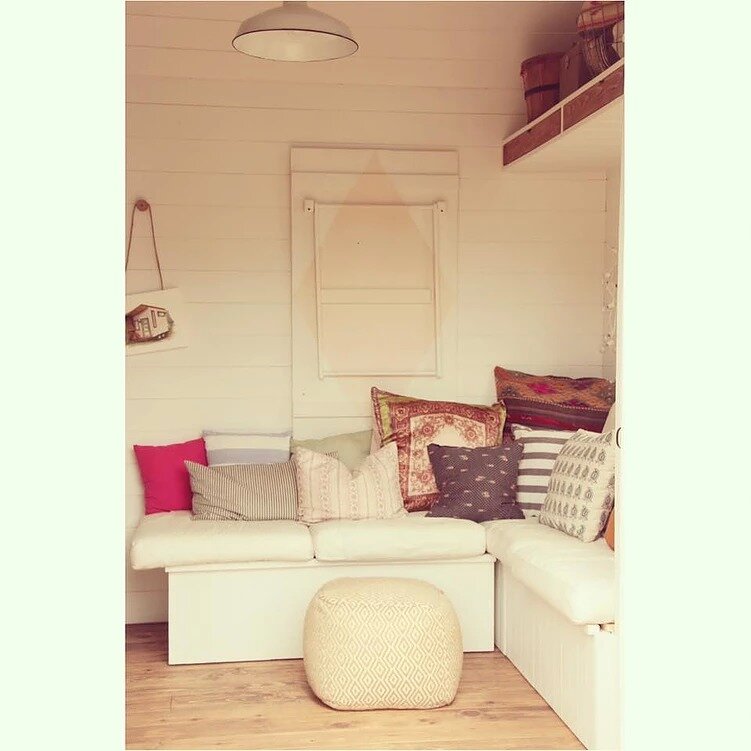 Capia features triple-pane windows to reduce heat loss and, on the inside, it's kept warm by a small wood-burning stove which runs off of kindling. The little stove is capable of keeping the house toasty despite the sub-zero temperatures outside.
The interior of the house is divided up into three main sections: a living room, kitchen, and bathroom. The living room is set opposite the patio doors and makes use of some custom furniture pieces that double as cabinets. Overhead, there's a little storage loft.
The kitchen takes up the same amount of space as the living room. It features lots of cabinets and work surfaces for a home this size. At the end of the kitchen, you'll find the bathroom. It's small and lined with pine, but in a tiny house of this size it's all you need.
A set of ladders in the living room provides access to the loft, which serves as a cozy little bedroom nook. With two dormers flanking either side, there's more space than you expect.
For more tiny houses check out this school bus that gets converted into a tiny home by Mira and Jeremy Von Thompson. Or, this public lavatory that was transformed into an underground home. See all tiny houses.
Photos: Maison Logique