Tiny House Plans On Sale This Month
Save 25% on tiny house plans by using this coupon code at checkout: tinyhouseplans25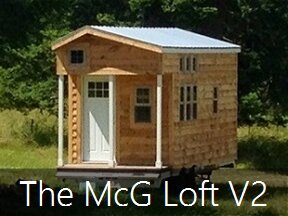 A large, spacious and bright 24′ tiny house that's been designed for apartment-sized appliances.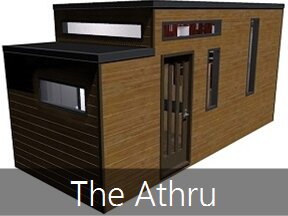 A 20′ tiny house with a raised kitchen, hidden pull-out bed, and smart storage systems.
A 24′ tiny house designed for full-time living with a living and dining room, kitchen and loft.
A truly tiny house with a footprint of just 10′ by 6.5′ and a multifunctional living area.
The 24′ Blue Jay has a spare room suitable for use as a workspace, studio, or an extra bedroom.
A 20′ tiny house designed with to include plenty of storage and separate living areas.
Get in touch
Got a Question? We're more than happy to answer it!
Whether it's about construction or why elephants can't jump, contact us and we'll try our best to answer your query.
Get in touch